Zhijiang Library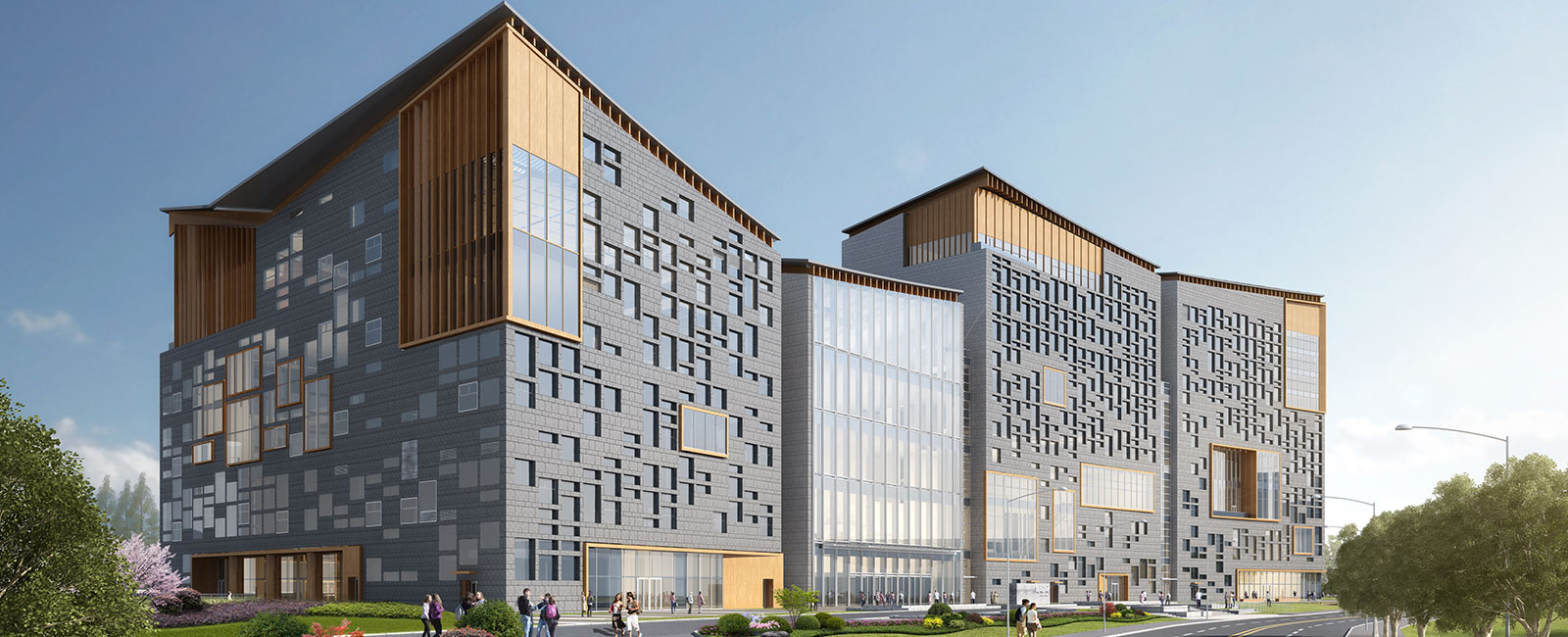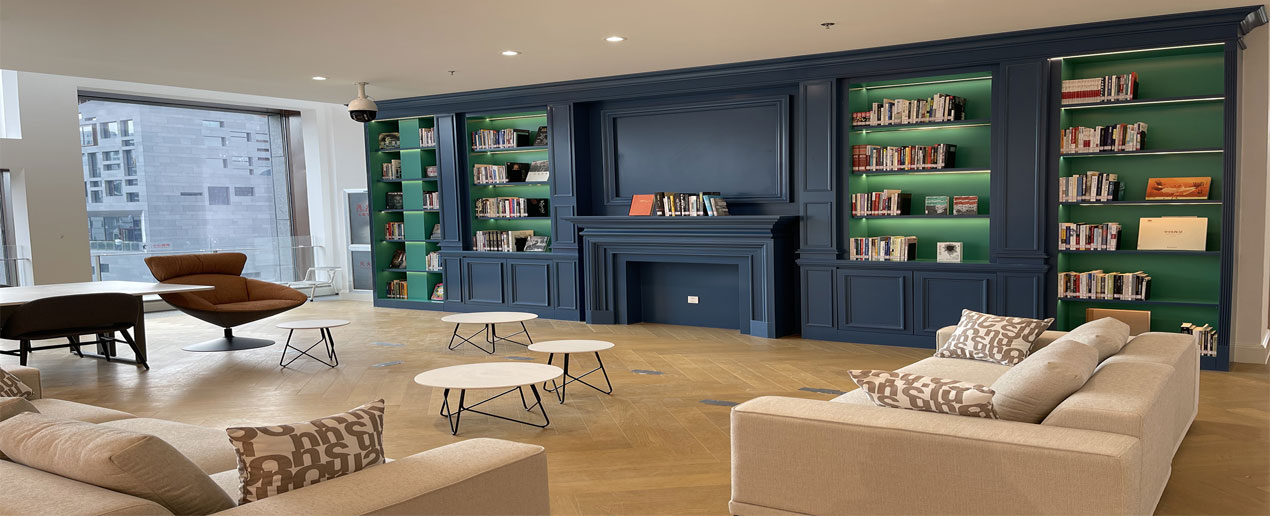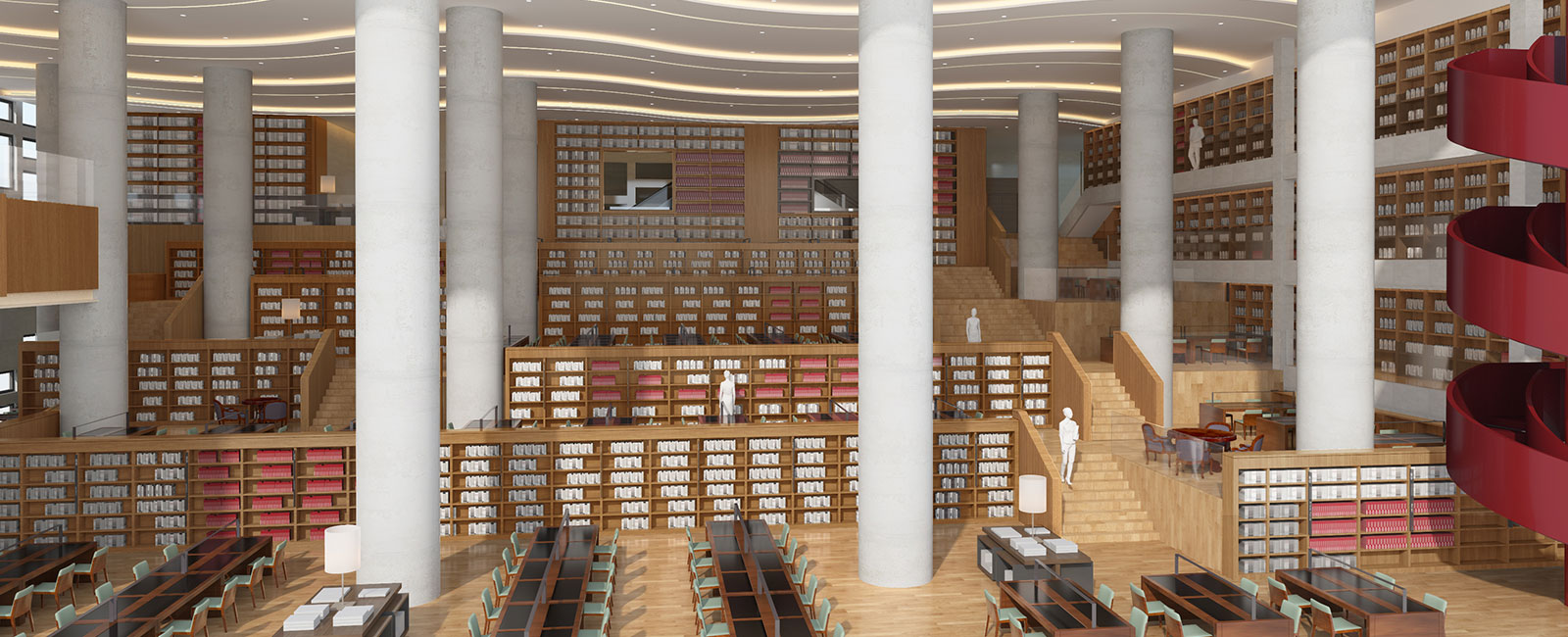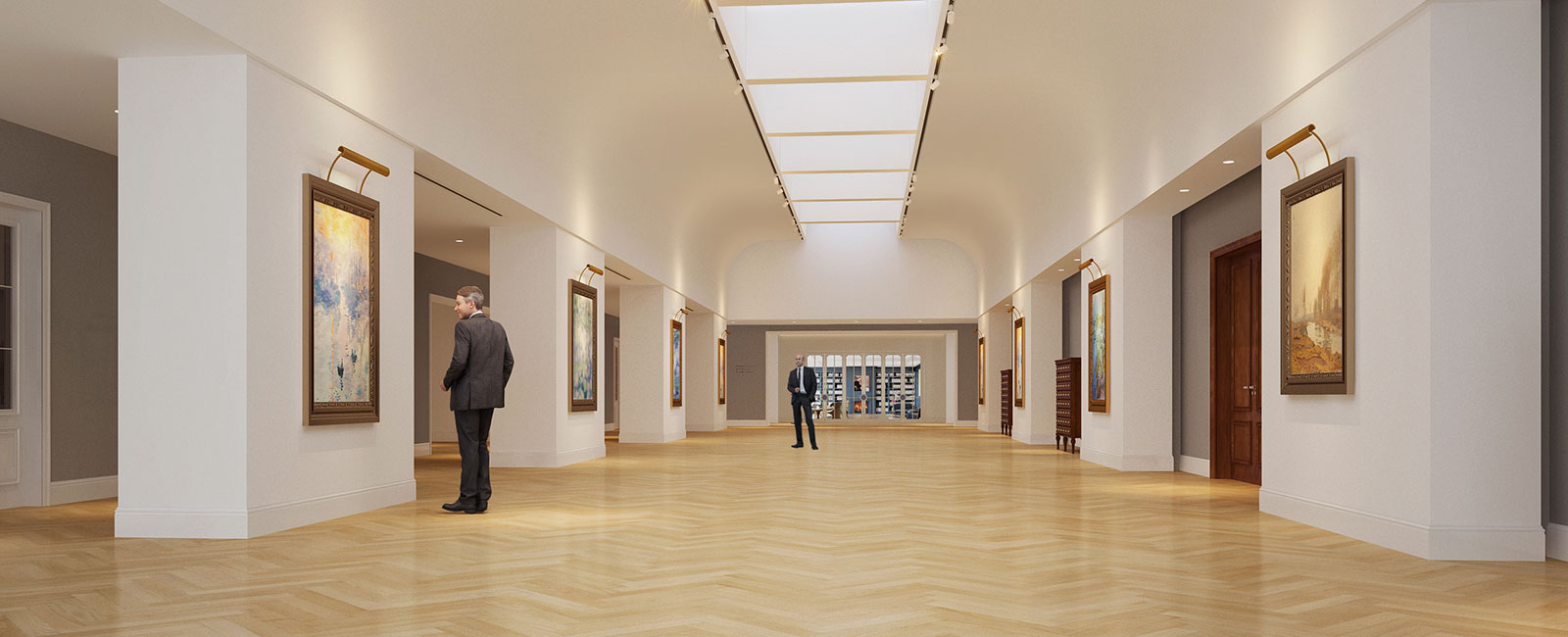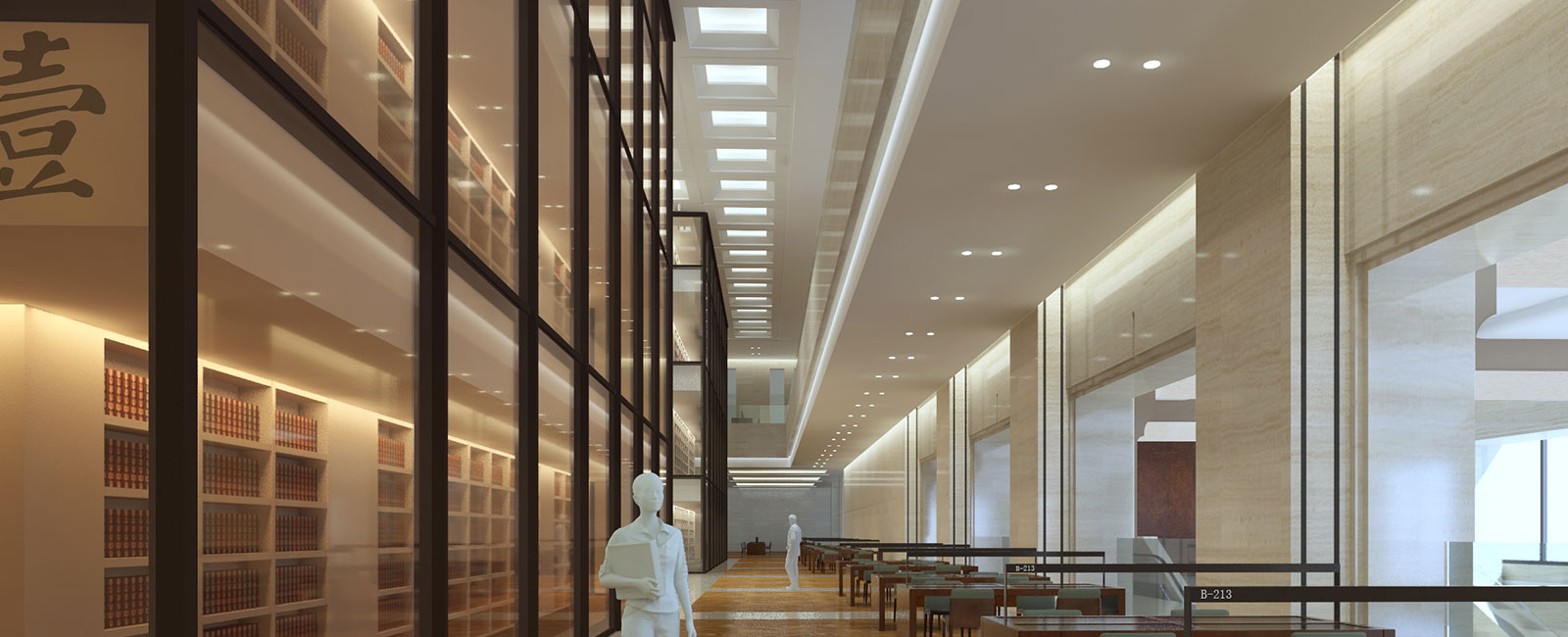 * Zhijiang Library
Covering an area of 85,000 square meters, the new Zhijiang Library, gateway to knowledge and university to all, is a comprehensive, research-oriented and modernized knowledge information hub and regional library network center in the province. A smart library in the 21st century featuring organic combination and innovation of digital library, intelligent building, and other new intelligent technologies, Zhejiang Library, by putting user services at the core and based on highly intelligent equipment, has built an extensive interconnection among people, libraries, and collection resources through technologies such as the Internet of Things and cloud computing. Breaking the limitations of time, space and usage, it provides users with comprehensive, three-dimensional, and high-efficiency intelligent services, coupled with an advanced, green and sustainable library model, and an intelligent management system combining the physical and the virtual, resources and services, people and libraries. That can be summarized as:
(1) Intelligence: Remote coverage of the Internet, Internet of Things, and artificial intelligence;
(2) Thematicization: While providing comprehensive services, documents in various forms are organized and presented thematically by contents, and accurate and personalized services are provided;
(3) Ubiquitousization: Relying on technical means to break time and geographical constraints, expanding library service channels, and delivering a new library service that is "ubiquitous and within easy reach";
(4) Holography: Integration of audio, video, image and text;
(5)Socialization: Orienting the society, introducing specialized services, and organically integrating library knowledge services with related industries.
* Zhijiang Cultural Center
Zhijiang Cultural Center, the largest modern cultural complex in Zhejiang Province integrating nature, humanities, art and ecology, will develop into a new cultural landmark building in Hangzhou and even in the province. In promoting public cultural services, cultural and tourism integration and cultural consumption, a benign interaction has been created, making it the embodiment of the key cultural facilities in China and the golden name card of "Cultural Zhejiang".
The Center Construction Project is the leading project in the construction of public cultural facilities during the 13th Five-Year Plan period in the province. The Center is located in the Zhijiang section of Xihu District, Hangzhou City, with convenient transportation and an direct access to Subway Line 6, adjacent to the West Lake Scenic Area and close to the Qiantang River. To its east is Alipay Ant Financial, to its west is China Academy of Art and Zhejiang Conservatory of Music, and to its north is Songcheng.It covers an area of 258 mu (about 17.29 hectares), with a construction area of 320,000 square meters and a total investment of 3.2 billion. It is expected to be completed in 2022.
Zhijiang Cultural Center consists of "four museums and one center" (Zhejiang Library New Museum, Zhejiang Museum New Museum, Zhejiang Intangible Cultural Heritage Museum, Zhejiang Literature Museum and Public Service Center). The core design concept of Zhijiang Cultural Center is "Jiangnan" and poetic landscape. Although the four pavilions are independent, the overall image is unified. The four main venues are arranged evenly along the edge of the site, forming a dialogue with each other. Metaphorically suggestive of "mountain" and dotted in the courtyard waterscape of the Jiangnan garden, it not only continues the architecture style of the south of the Yangtze River, but the sense of courtyard has enabled her, as a modern public space, to meet the demand of citizen's for their cultural life, thus creating a harmonious whole. The public service center is completely arranged underground, leaving a lot of ground space for the landscape, and forming a harmonious organism between the architecture and the landscape.
* Construction Progress of Zhijiang Library
https://720yun.com/t/9avkseqmgib?scene_id=44390139#scene_id=44390139
Return